Description
The Banjar Restaurant adalah  sebuah Restaurant yang berkonsep Mewah dan Modern dengan All You Can Eat Style, serta penyajian dalam bentuk Buffet , disini anda dapat menikmati lebih dari 10 jenis Masakan Asia yang sangat lezat, yang bukan hanya sekedar cerita tetapi juga pengalaman Kuliner yang sangat menyenangkan. Pasti Anda akan menyukainya, karena harga yang kami tawarkan sangat bersahabat.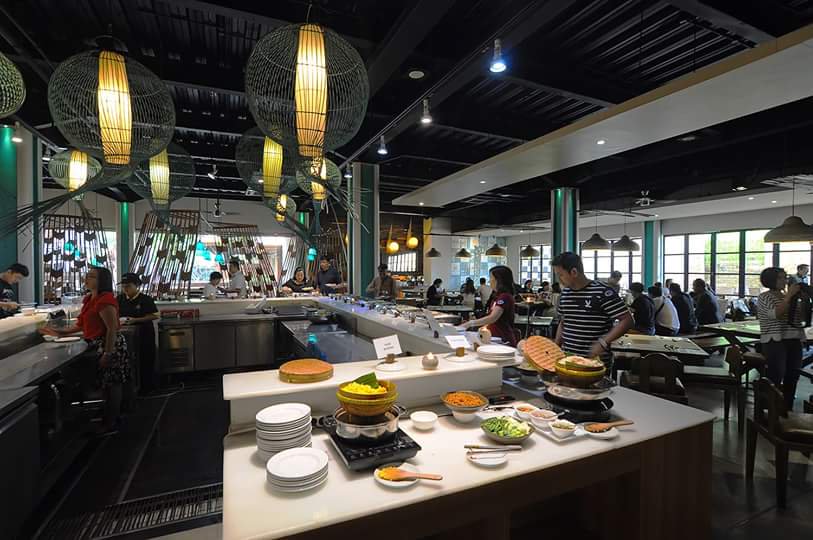 Image via The Banjar Bali
Wisata Kuliner Terkenal di Kuta Bali
Dengan membayar voucher the banjar resto di Kuta Bali, nuansa kuliner Anda di Bali tidak akan mengecewakan, sejujurnya kami katakan bahwa, hampir tidak ada client kami yang complain dengan restaurant the Banjar ini. Dengan pelayanan yang ramah dan santun kepada semua wisatawan, benar – benar sayang jika sampai dilewatkan. Tour ini sangat tepat apabila Anda selesai trip ke Nusa Penida Klungkung Bali ataupun wisata bahari di Tanjung Benoa Nusa Dua Bali.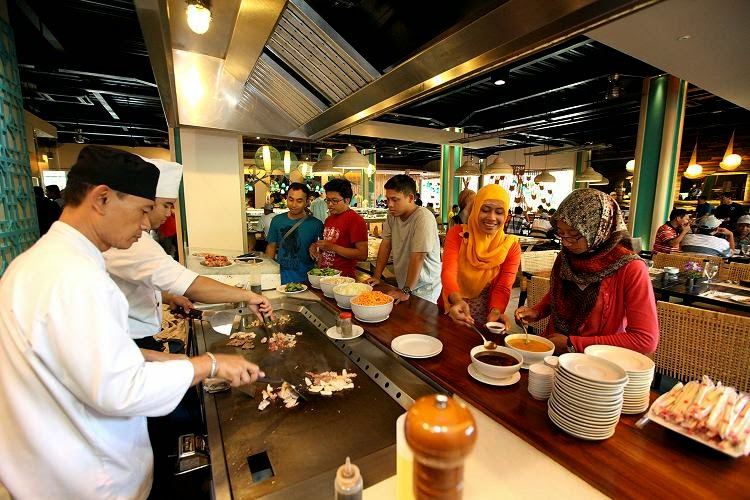 3 Alasan Mengapa Beli Voucher Tha Banjar Restaurant Melaui Kami
Berikut ini kami sampaikan 3 alasan yang akurat dan tepat, mengapa sebaiknya membeli voucher Tha Banjar Restaurant melalui kami.
Harga murah. Sudah pasti tarif yang tercantum sudah di diskon.
Bebas biaya pajak & pelayanan. Menggunakan layanan kami, Anda akan terbebas dari harga yang tersembunyi.
Transaksi AMAN. Dijamin 100% bebas penipuan.
Map The Banjar Restaurant Kuta
The Banjar Restaurant Pada Peta Google berada pada titik koordinat -8.7080567,115.1805829,15 dengan waktu tempuh sekitar 15 menit dari Bandara Internasional Ngurah Rai Bali. Informasi selengkapnya cek dibawah ini
Pencarian : tempat makan murah di bali, wisata kuliner murah di kuta bali, kuliner di bali, all you can eat murah di kuta, makan enak di bali.